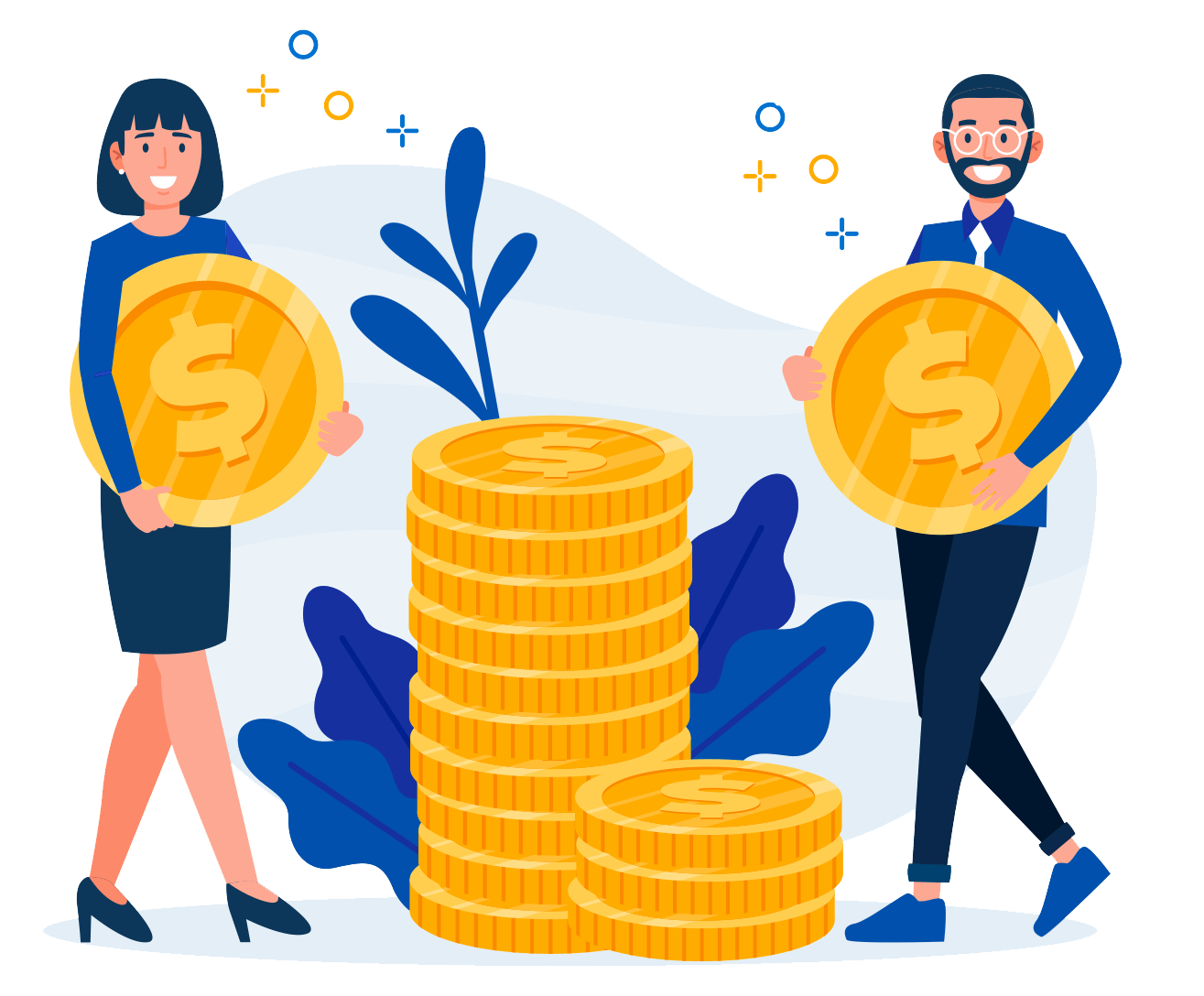 Join Dissoo Affiliate Program
Become our Affiliate and get paid for promoting our products Today!
Elevate your income today by joining our esteemed Affiliate Program! As a valued partner, you'll have the opportunity to earn commission for promoting our exquisite and environmentally-conscious gemstone jewelry from Dissoo. Our luxurious rings, earrings, necklaces, and bracelets are thoughtfully designed to complement your diverse lifestyle, featuring a myriad of colours and styles that evoke both elegance and uniqueness.
How to become a Dissoo Affiliates?
Step 1
Apply below to become a partner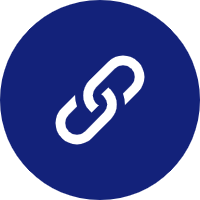 Step 2
Our Account Manager will contact you to set up your unique URL
Step 3
Active your account and start promoting!
Thank you for your interest in Dissoo Affiliate Program Programs. Please fill out this brief request for information andone of our Partnership Advisers will be in touch for the next 1-2 business days
Frequently Asked Questions
It's completely free.We don't require you have a live domian or shopify websites.
However, you must be proven to be a content creator,influencer, blogger,influencers with at lease 5K active followers on social media channels.
We offer up to 40% commission on total sales generated by your referrals, subject to eligibility. To become eligible, please kindly reach out to our affiliate development specialists for more details
We pay our affiliates via multiple channels will include but is not limited paypal/payonneer/wise/alipay/upwork etc. However,wire transfer is only avaliable for commission over $2000USD.
Yes, we can ship anywhere around the world with Free Shipping Included. Often wihtin 4-7 Bussiness Days.
Education is key for both individual and affiliates customers. Our affiliates development specialists would love to discuss regional distributors opportunities and various educational resources about
jewelry products that we have available for our partners. You can also reach our prodcut specilists
by booking a Zoom Call to learn more about the programs.